ST. ALBANS, WATFORD & STANMORE
Pre-order via our partner click & collect menu: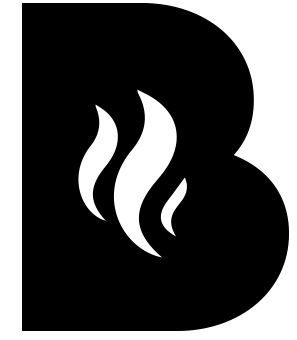 The story behind Basilian Coffee Shop
Artisan style coffee shop with a Greek – Italian influence offering interesting weekly specials in addition to the typical variety found in coffee shops.
Our coffee shop at the Aspire Leisure Centre has been operating since 2000. Visitors can enjoy freshly baked, simple cakes produced on site by our staff. Occasionally we offer Cannoli, which are Italian mini pastries produced for us by Uncle Franco.
We serve our own blend of roasted coffee, which is our Continental blend having 100% Arabica bean content. Retail is also available.
Our menu is constantly updated, to give you the freshest ingredients and different varieties of foods, all cooked fresh from our kitchens.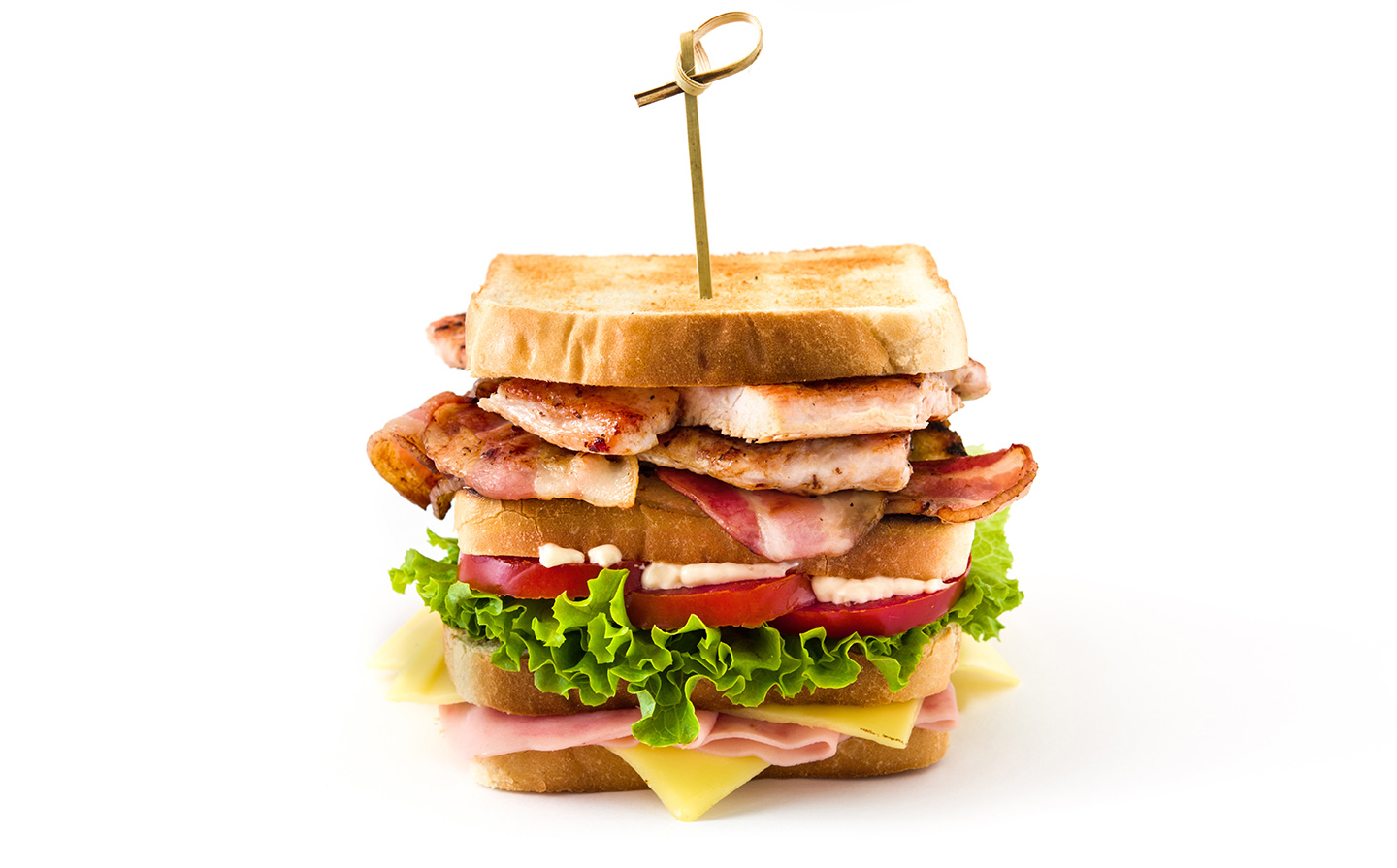 Pre-order via our partner click & collect menu: